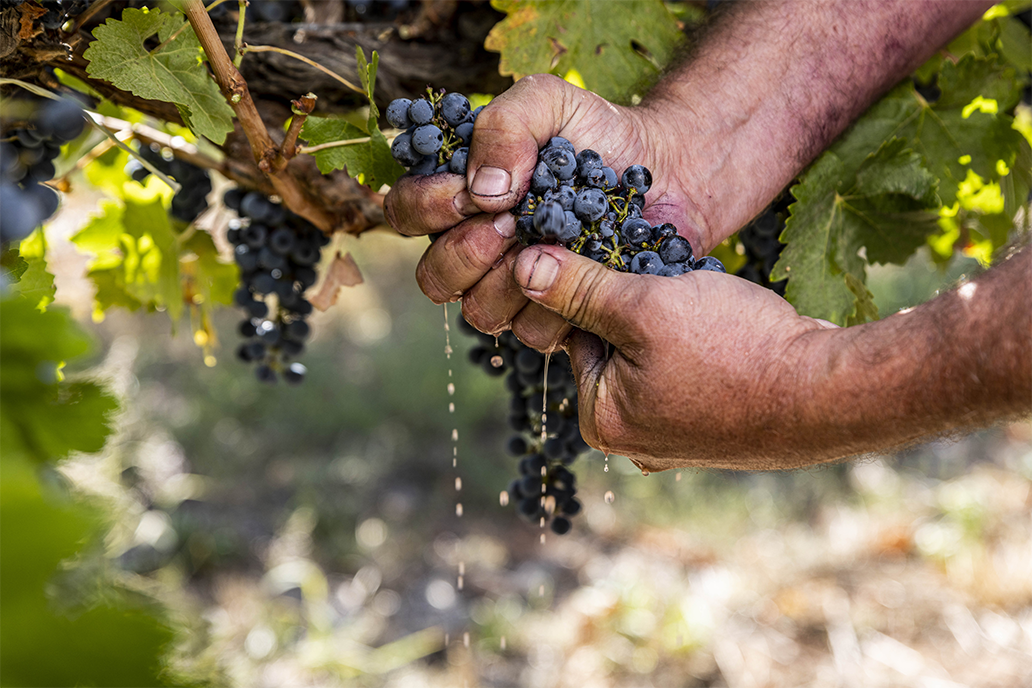 Welcome to Hare's Chase, Barossa Valley
From our hilltop winery at Marananga, we revel in commanding views of one of the world's most exciting winemaking landscapes. A patchwork quilt of vineyards planted across an ever-changing tapestry of ancient soils. 
Yielding wines of deep colour and great flavour concentration. Made from the ground up, expressing the special character of this remarkable place.
Discover