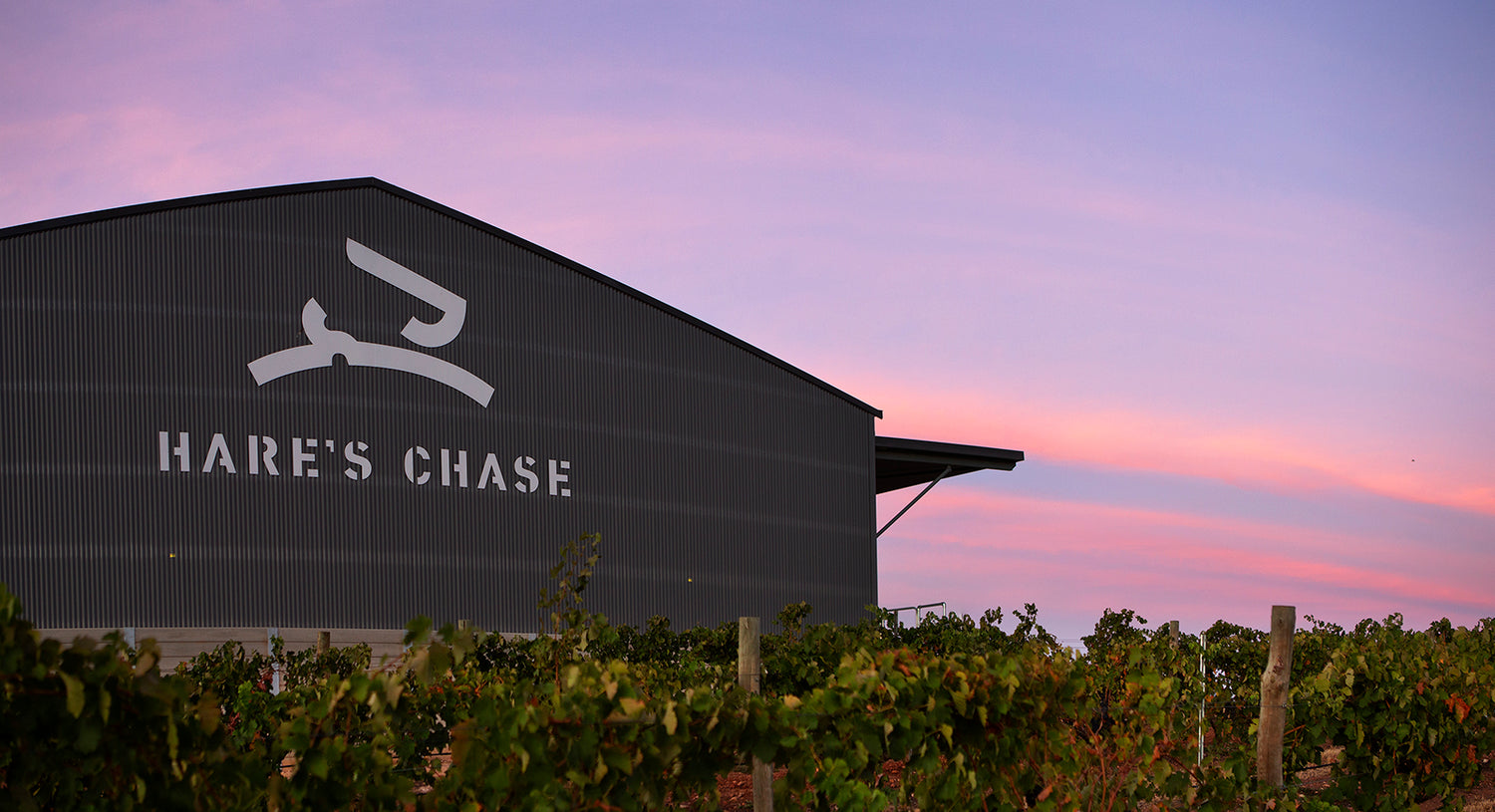 HARE'S CHASE
Sharp eyes and keen ears acutely sensitive to the surrounding elements. Powerful hind legs propelling them at high speed across the undulating landscape. Their innate ability to adapt and thrive in their environment makes the hare the perfect symbol for our winemaking adventures.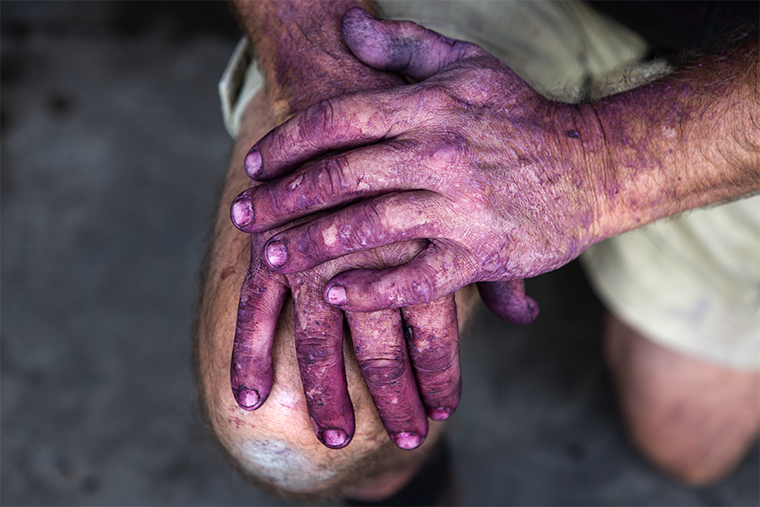 OUR ETHOS
In this spirit, our approach to growing and making wine has continued to evolve since the first vines were planted in 1961. Adapting to an ever-deeper understanding of this ancient landscape. Aiming to make the most of the distinct character of the Marananga sub-region to produce exceptional Barossa Valley wine.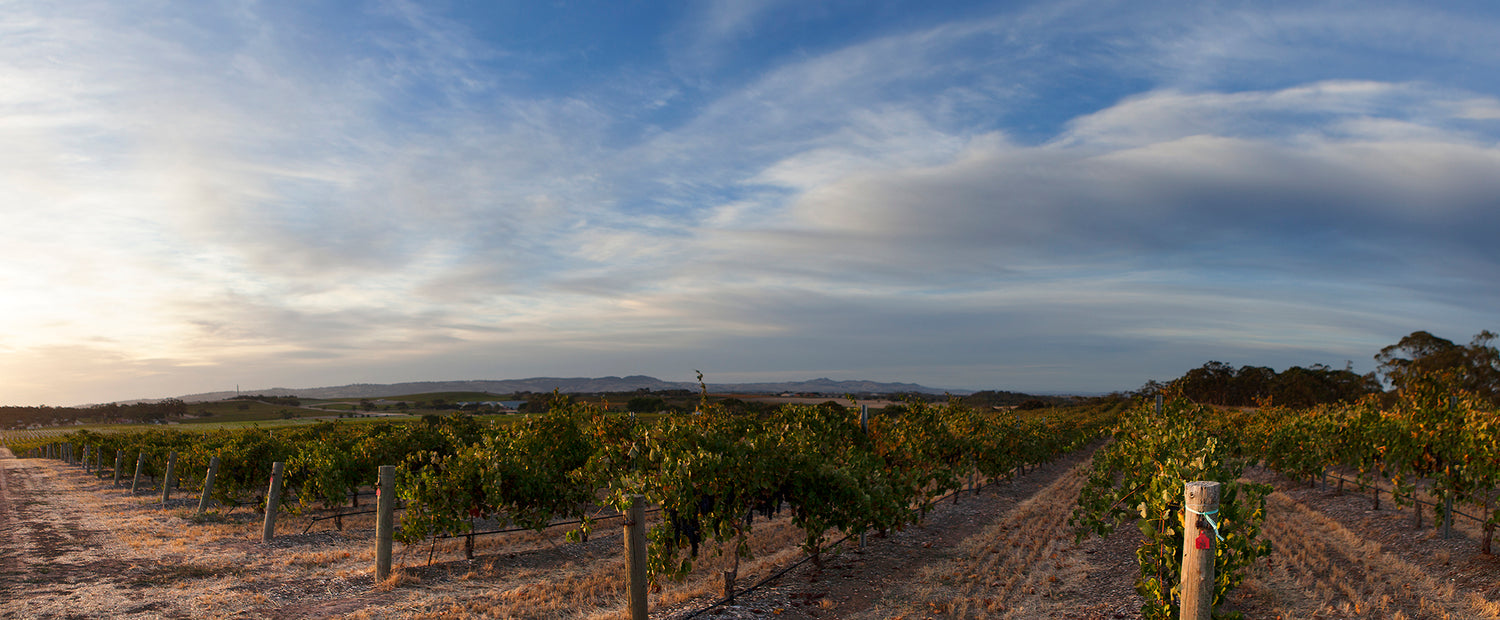 OUR VINEYARD
Our vineyard sits on an elevated position, covering 14 hectares (35 acres), separated into 12 vineyard blocks and planted to Shiraz, Cabernet Sauvignon and Mataro. Enabling insights into the influence changes in soil profile, row orientation, elevation and topography. Additional fruit is sourced from trusted growers in the surrounding area.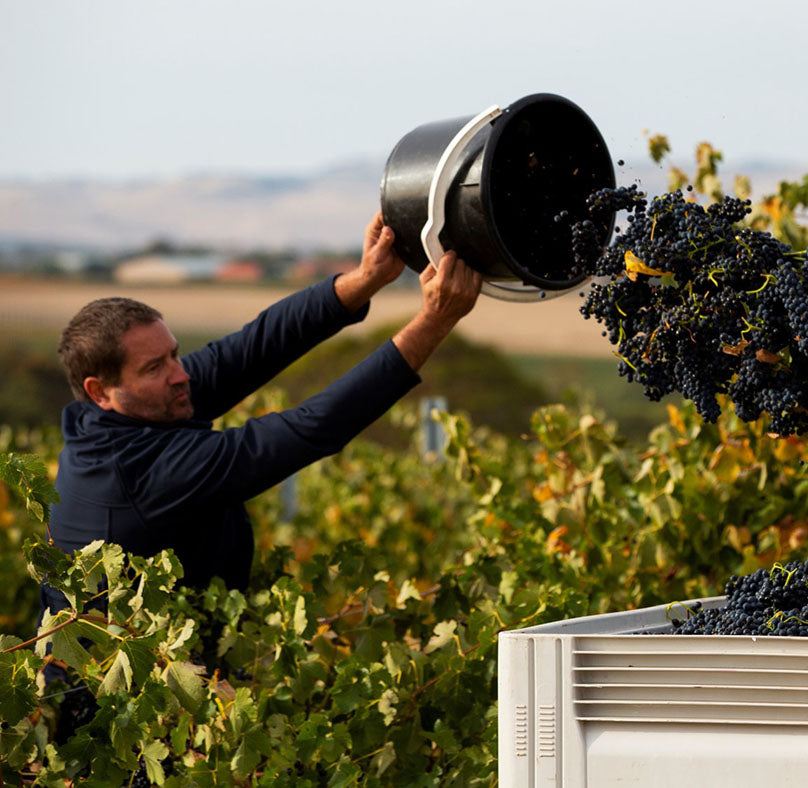 OUR WINEMAKER
With 20 years' Barossa winemaking experience, Chief Winemaker Matt Reynolds brings exceptional skill and a deep understanding of the diverse Barossa landscape to the task of crafting Hare's Chase wines. His approach promotes a symbiotic connection between vineyard, winemaker and winery. Respecting the innate characteristics of the site, with winemaking inputs serving only to showcase its distinctive character and strengths through each wine.